Consultants
W. Dale Hildebrand, P.Eng., MBA
A professional engineer with 31 years of experience in managing, presenting, and evaluating generation project development, electrical utility rates, contracts and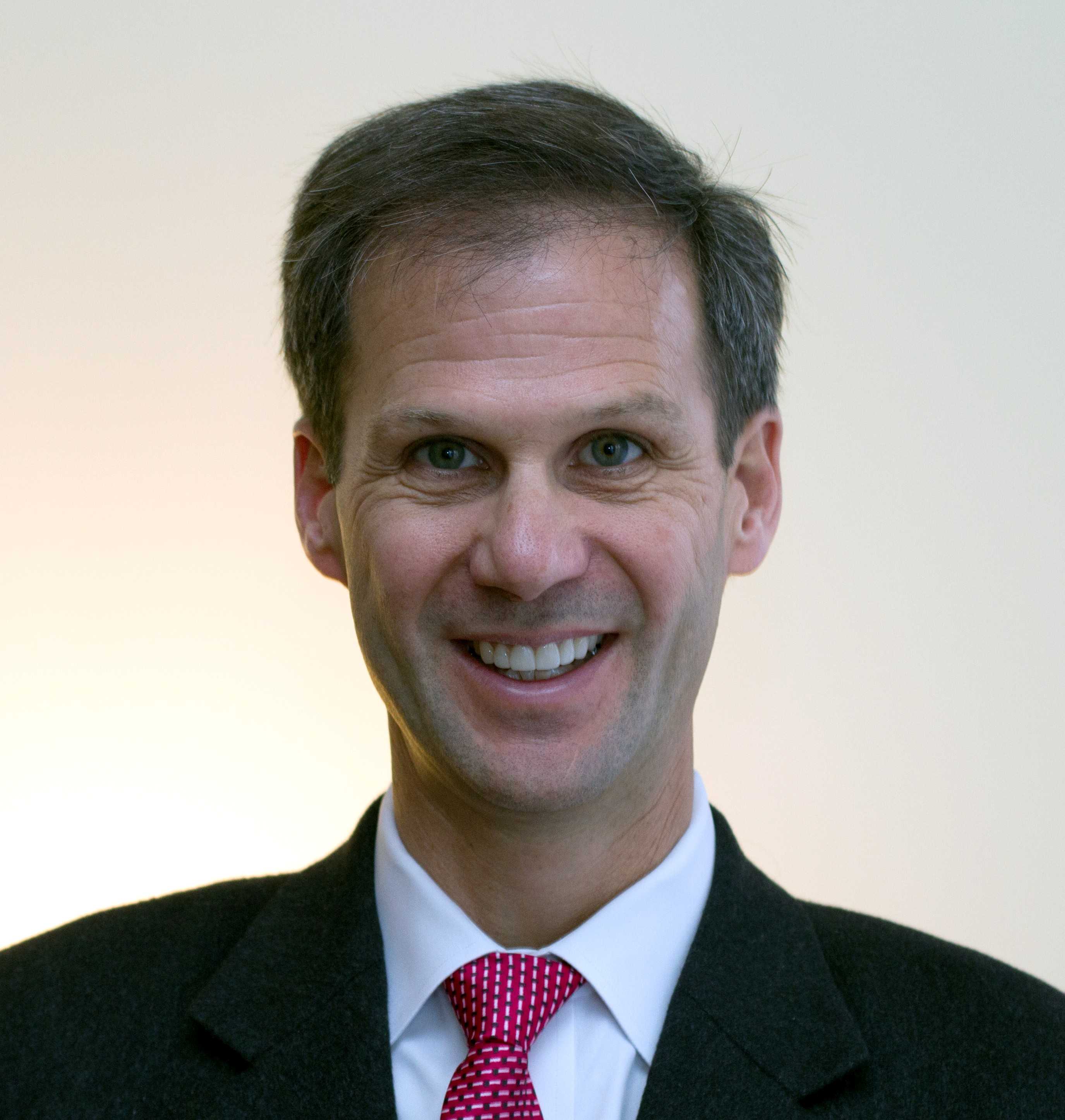 service offerings. Dale is an active advocate and educator in all aspects of Alberta's electric energy industry.
Dale provides representation of clients and industry in discussions and negotiations with electric utilities and Government agencies. He's a specialist in generation development, regulatory consulting, electrical systems optimization (demand and energy management), economic evaluations, energy procurement and utility option comparisons and re-negotiations.
As a regulatory consultant Dale has testified before the Alberta Energy and Utilities Board as a policy and expert witness on 16 occasions and has co-authored expert evidence and arguments filed with the regulator on many electric energy related proceedings since 1996. He has assisted with utility applications in Saskachewan, the NWT, New Brunswick and Manitoba and appeared before the Manitoba PUB.